Located in the heart of Galway City, right by the picturesque canal, we pride ourselves in offering the finest Italian food using local produce and suppliers paired with incredible coffee. 
Now open for dine-in! You have to come try us out for yourself!
Hours
Sun – Wed: 9am – 7pm
Thur – Sat: 9am – 9pm
Location
Abhainn Na mBradán, Newtownsmith, Galway, H91 HY4E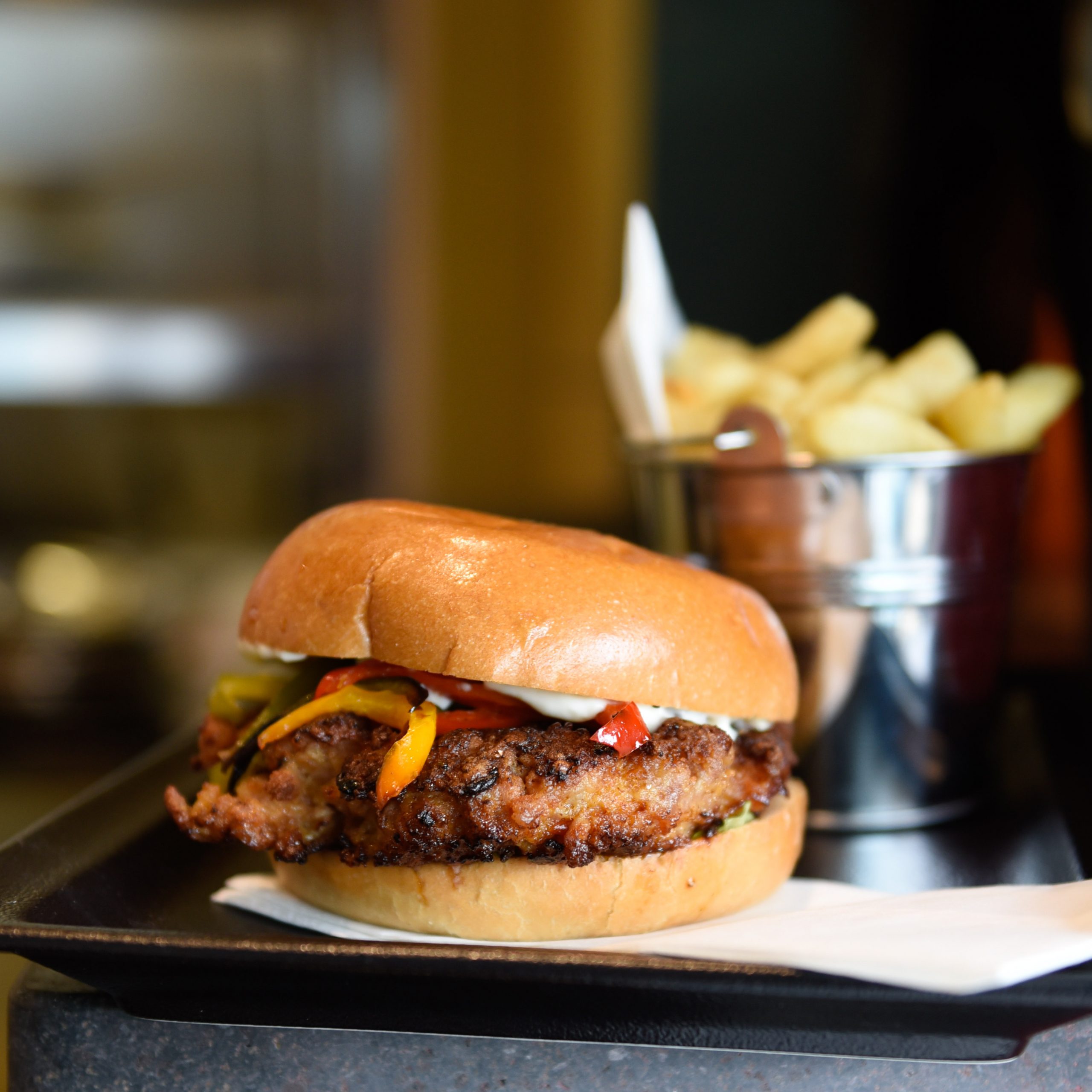 Innovative
A Fresh Approach to Food //
Doesn't matter what we are cooking up for you. We use local suppliers giving you the tastiest and freshest seasonal produce straight to your plate.
Available to Take Home
We got our social distancing down in our locations for dine in but if you prefer to take our delicious food at home. You can order online right here!
Innovative
Any Day,
Any Time //
We need a good cup of coffee to start off our day. How else can we function? We've got amazing coffee and pastries you can grab and go or if you have time, sit down and enjoy a delicious breakfast with us.
Breakfast, lunch, dinner. We've got you covered. Open and serving all 3 meals right in the heart of Claregalway. You'll never need to leave town at all.
Full Irish to pancakes and everything in between. 
Whatever you are in the mood for. Hearty sandwich, pizza, pasta. They are all so good you will want to come back for lunch everyday.
Delicious pastas, cured meats, pizza, you name it. 
#flattenthecurve
Stay Safe! Order for Collection and Home Delivery.
COVID-19
Dear Customers,
Our opening hours may vary for each location due to COVID-19. For all updates and information please follow us on Facebook & Instagram. 
Our very own Roots app is now available for download from Google Play & Apple App Store. 
Alternatively please call our locations for take-aways or use our order links under each location name.
Thank You for the continuous support!
From all at Roots Café & Bistro.
Call Us
091-738225 - Claregalway
091-563049 - Newtown Smith (Galway City)
091 485 345 - Kilcolgan
097 779 851 - Briarhill 
091 375 607 - Shop St. 
Visit Us
1 Cois Chláir, Claregalway, Co. Galway, H91 K0V3
Abhainn Na mBradán, Newtownsmith, Galway, H91 HY4E
Killeely More, Kilcolgan, Co. Galway, H91 YWR3
Briarhill Business Park, Ballybrit, Galway, H91 R727
28 Shop St, Galway, H91 TP83